Axle Mounted Helicopter Tanks
Patriot MAX Series helicopter tanks are available in 800, 1000, and 1200 gallons. Mounting to the axle and undercarriage allows for a large capacity and multi-tank design. While vertical adjustability guarantees a level tank. Pair these with our front mounts for maximum capacity.
These graphics are intended to give you a rough idea on tank dimensions. Actual sizes may vary depending on your tractor and tanks.
Most tanks can be purchase in either yellow or white.
Notes:
To order this set please call 308-832-0220 and give us this part #
Axle Mount Helicopter Tank Accessories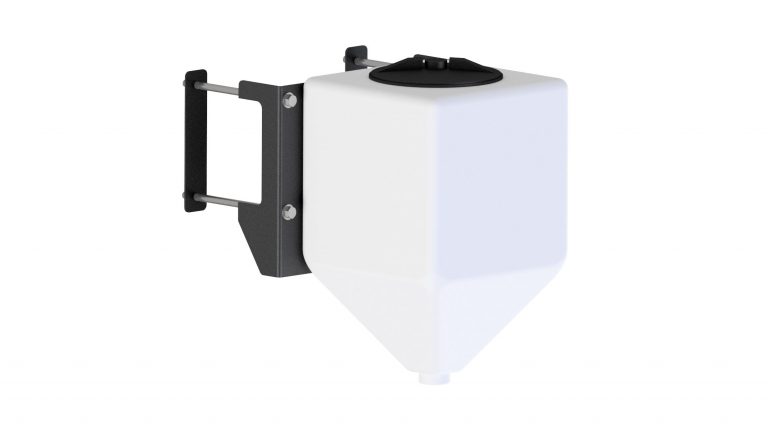 Questions About Our Axle MOunted Helicopter Tanks?
Contact us.